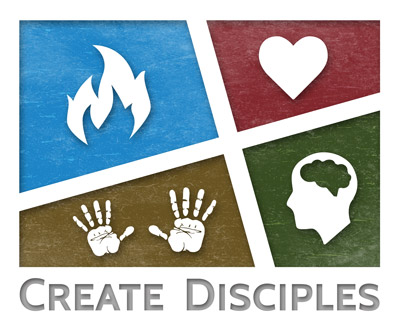 Create Disciples
Create Disciples is devoted to producing resources that develop obedient followers of Jesus and the building of life-transforming Christian relationships.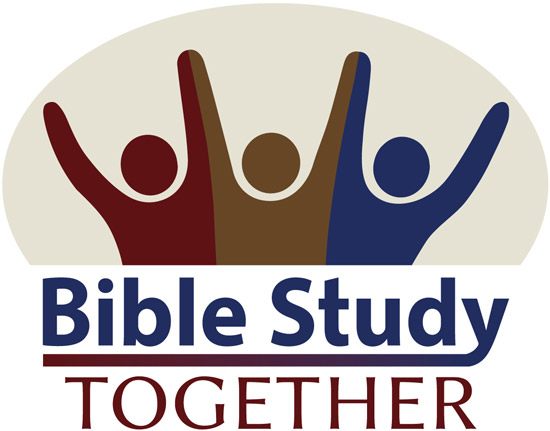 Bible Study Together
Bible Study Together is a revolutionary way to read and study the scriptures that is uniquely designed for everyone. We have created tools that are geared both for the young and old so that they can now read together in their own ways. Likewise, we have also made these tools for both the busy and those who like to study. Our powerful plan can take people through the entire Bible in less than 10 minutes a day and each day's study uses the scriptures to explain itself through chronological cross-referencing. Visit our site to learn more about how you can study the whole Bible with those in your community.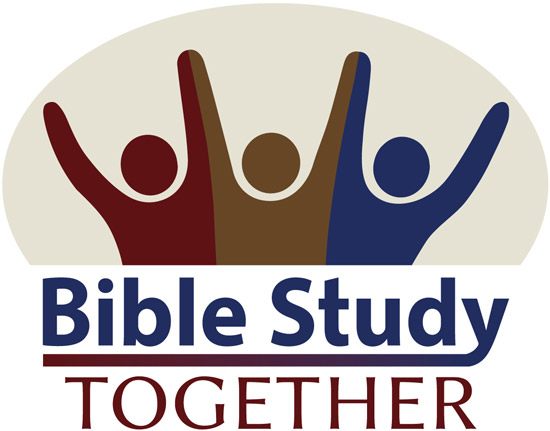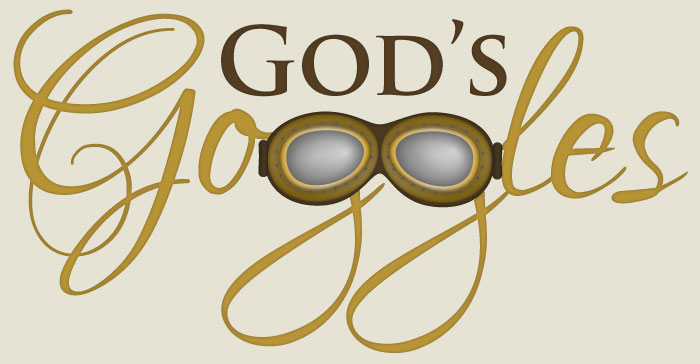 God's Goggles
God's Goggles is a blog created to help people see the world around them through God's eyes. A couple times each week Melissa Schrock shares what God is teaching her in her daily life experiences. If you are a wife and mother, you will find yourself in many of Melissa's stories being challenged and inspired in your walk with God. Don't get lost in the daily grind of life. Take a little time to stop and see life through God's Goggles.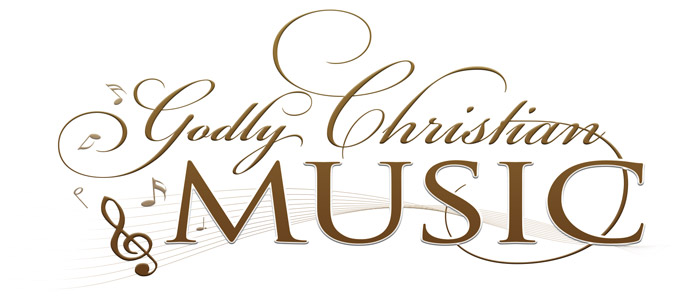 Godly Christian Music
Godly Christian Music is one of the largest online directories of free legal Christian Songs on the web. It was started back in 2005 and has established itself over the years as one of the most used tools for independent Christian Musicians to distribute their songs. We have served hundred's of thousands of people over the years helping them find free Christian music that inspires and challenges them to live out the Christian life.